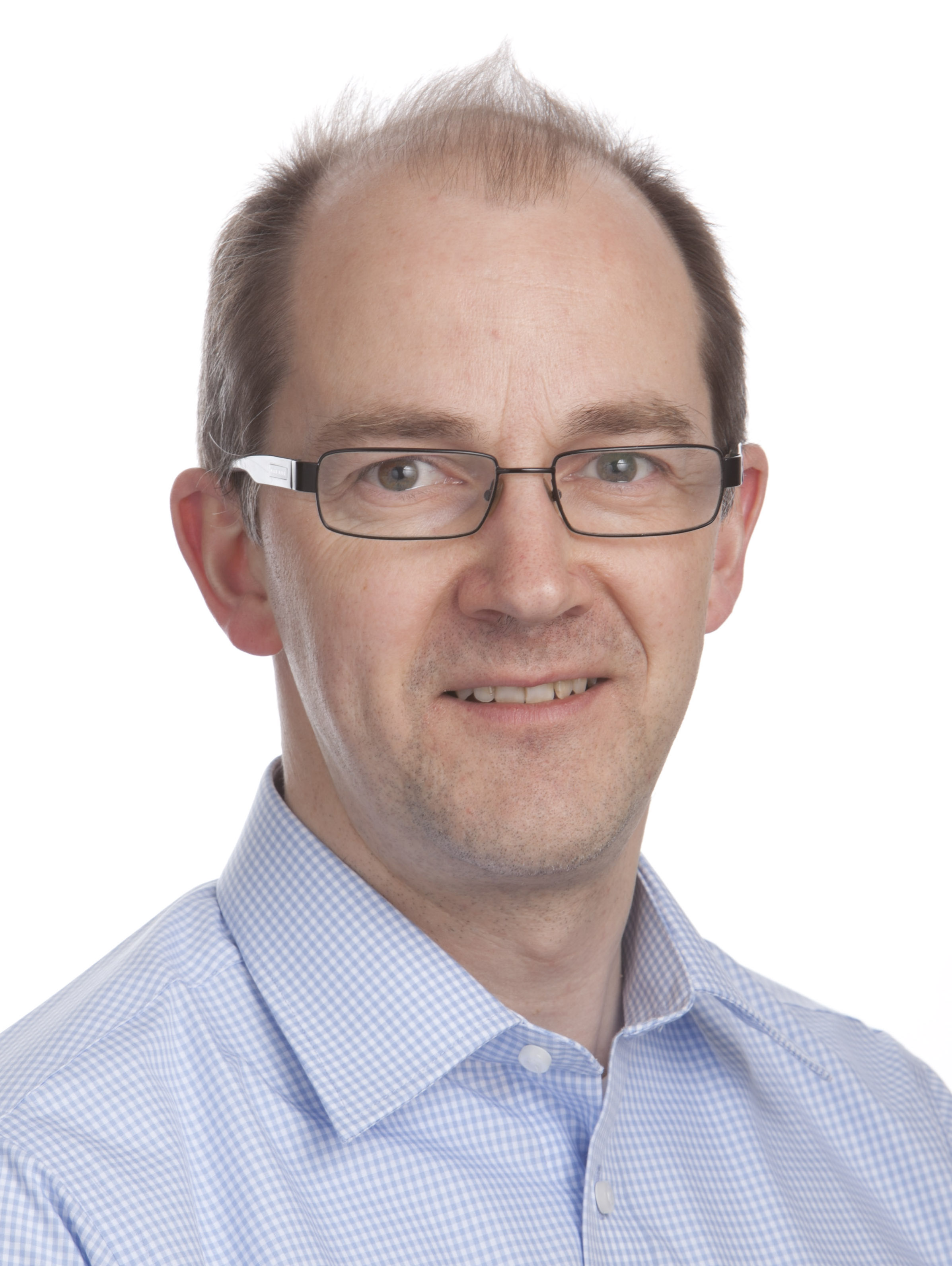 Andrew Cairns's Home Page
---
Current Responsibilities
Director of the Actuarial Research Centre (ARC).

PhD admissions tutor for financial and actuarial mathematics.

---
Short biography:
bio
---
Consultancy and Sponsored Research: There are possibilities to hire me on a consultancy basis and to sponsor major new research projects.
---
Recent papers and talks:


Cairns, A.J.G. (2013)
Modelling and Management of Longevity Risk.
(PDF file - First version - March 2013)
Cairns, A.J.G. (2013)
Robust hedging of longevity risk.
To appear in Journal of Risk and Insurance.
(PDF file - Final version - 30/1/2013)
(Final version)
Cairns, A.J.G., Blake, D., Dowd, K., and Coughlan, G.D., (2013)
Longevity Hedge Effectiveness: A Decomposition.
To appear in Quantitative Finance
(PDF file - Final version)
---
Download recent presentations.
---
Teaching
MSc in Quantitative Risk Management home page
---
Gilts Database:
(UK government bonds data: prices, amounts, indices)
---
Book: Interest Rate Models: An Introduction, published by Princeton University Press.
---
Research: Principal research interests are:
enterprise risk management;
models for the term structure of interest rates;
arbitrage-free multi-asset-class models;
asset/liability modelling for pension funds;
stochastic mortality modelling;
securitisation of mortality risk.
Teaching: Financial and actuarial mathematics.
Professional:
Editor in Chief of ASTIN Bulletin from 2005 (co-editor/editor 1996-2005).
Fellow of the Faculty of Actuaries since 1993.
Fellow of the Pensions Institute.
Honorary professor, the University of Edinburgh.
---
How to find the Department of Actuarial Mathematics and Statistics:
Campus Map: The Colin Maclaurin building is number 1 on the map.
---
News and selected financial links.
---

E-mail: A.J.G.Cairns@hw.ac.uk